Weekly Diet Review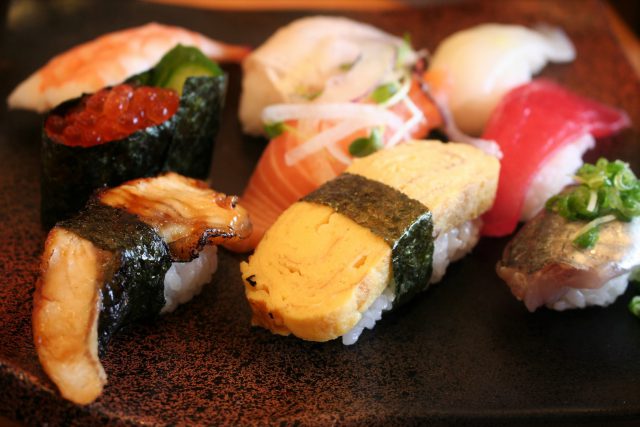 Back To Lowland
After the short trip to Kiyosato, we were still away from our Jitaku resort from Feb 27 to Mar 5 and went back to standard Japanese diet deviating from the Flesh x Fresh Diet. I will write down what we ate during that period for the record.
Wednesday, Feb 27, 2019
Breakfast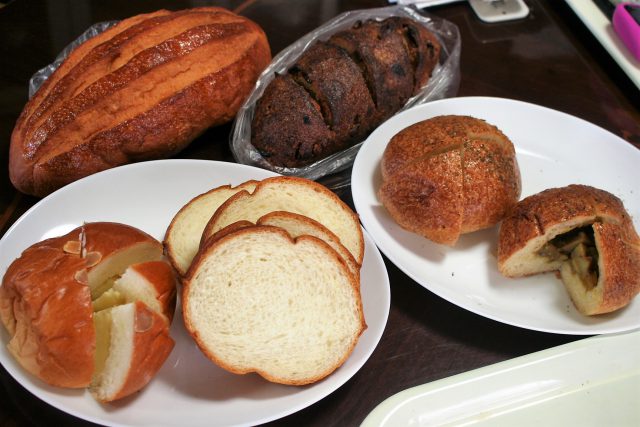 Dinner
Curry Rice
Eggs, Broccoli & carrot, Boiled
Canned Crab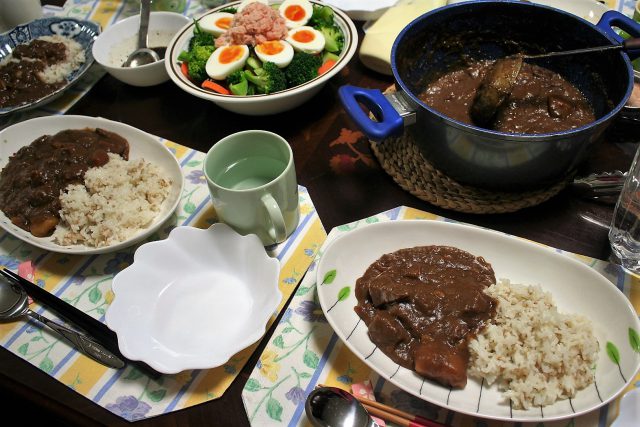 Thursday, Feb 28
Breakfast
Banana & Cheese
Citrus Fruits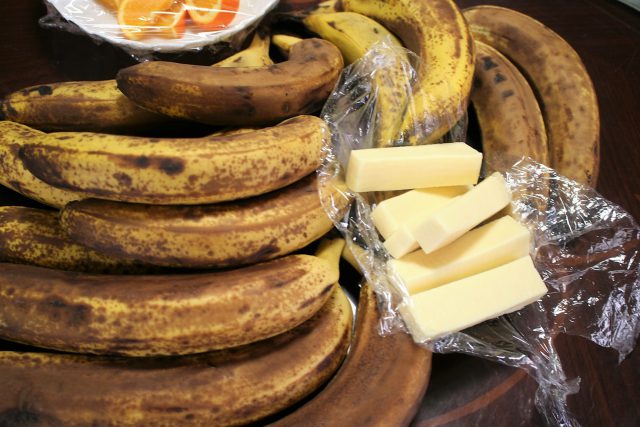 Lunch : Sushi-go-round Restaurant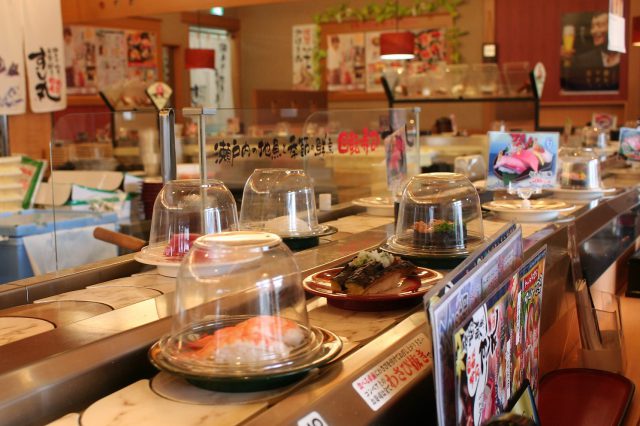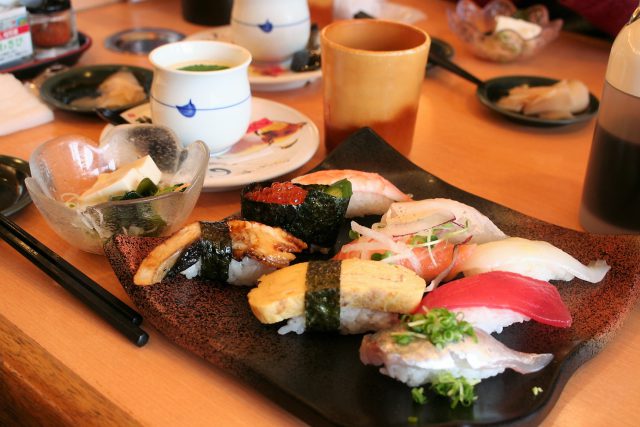 Dinner
Glutinous Rice, Steamed with Vegetables
Pak-choi Cabbage, Meat Ball & Mushroom, Boiled
Octopus, Boiled
Bonito, Boiled and Half-dried
Chinese-style Barbecued Pork
Beer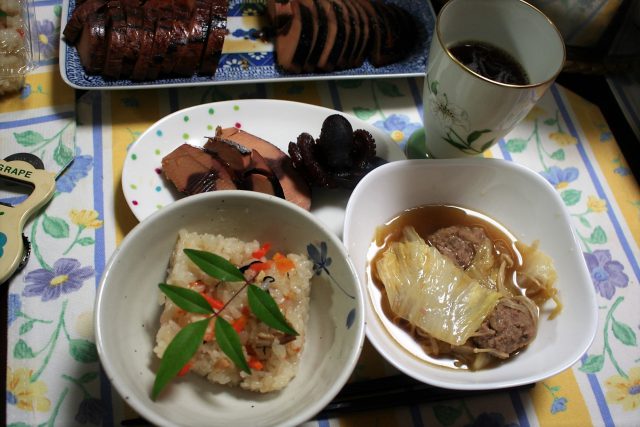 Friday, Mar 1
Dinner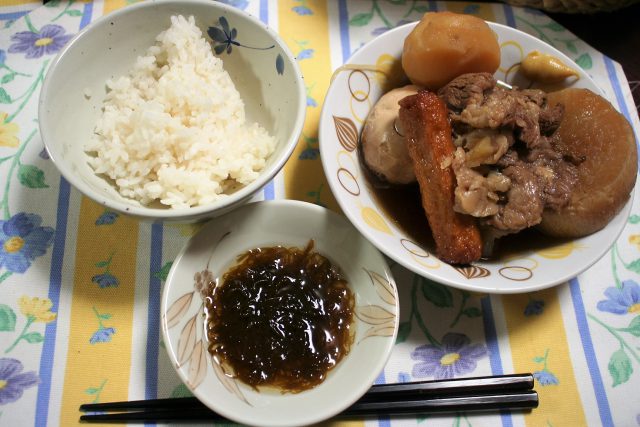 Saturday, Mar 2
Breakfast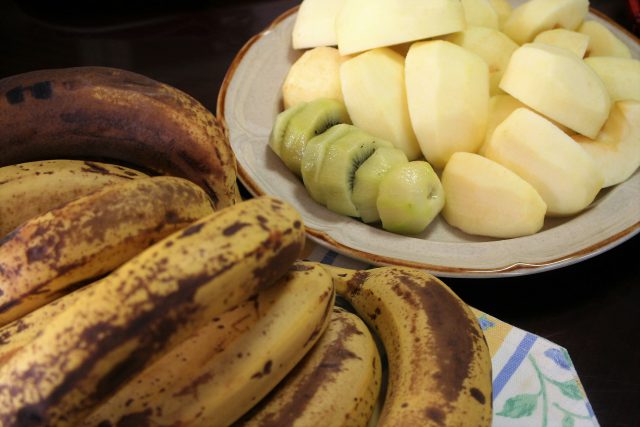 Lunch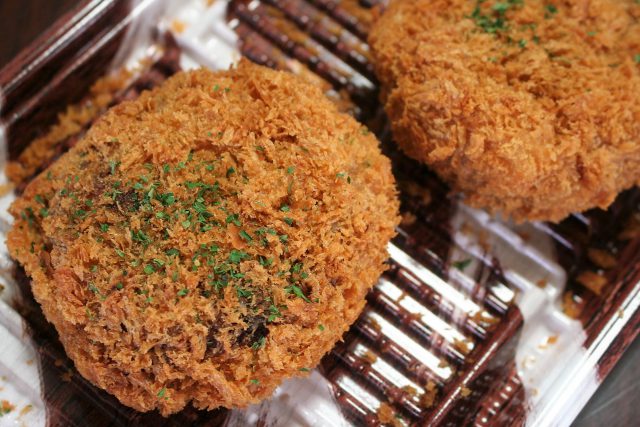 Dinner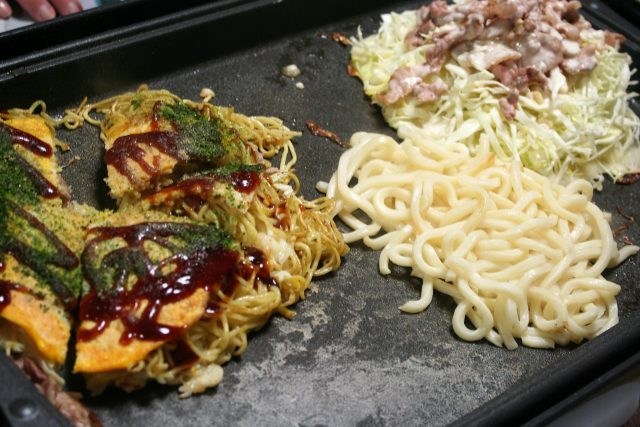 Sunday, Mar 3
Breakfast
Banana & Coffee

White Strawberry
Dinner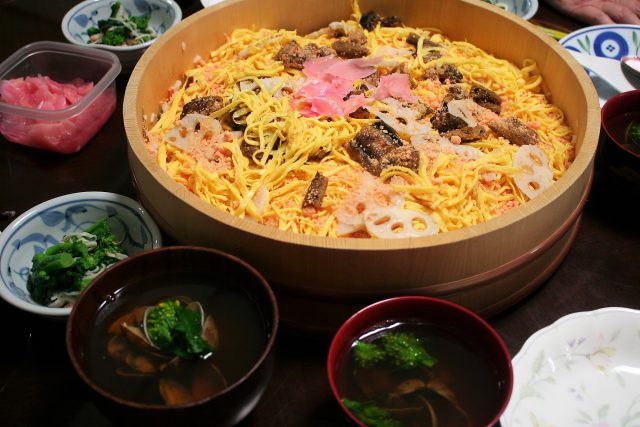 Monday, Mar 4
Lunch, All-You-Can-Eat Buffet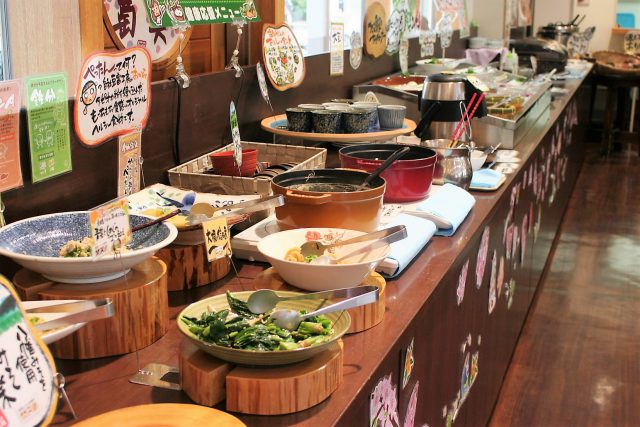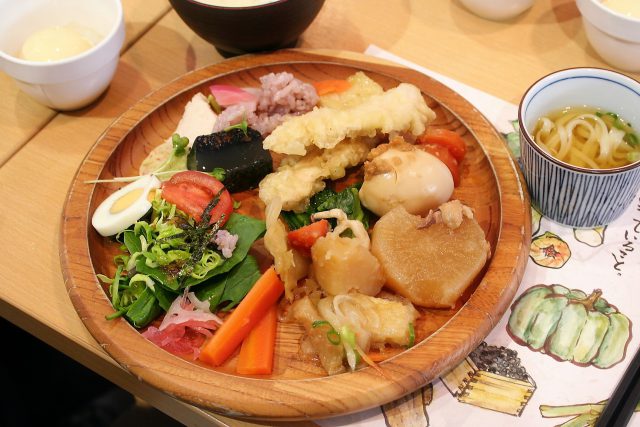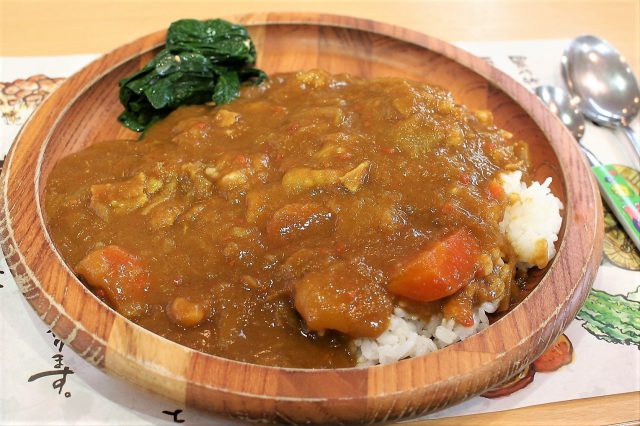 Dinner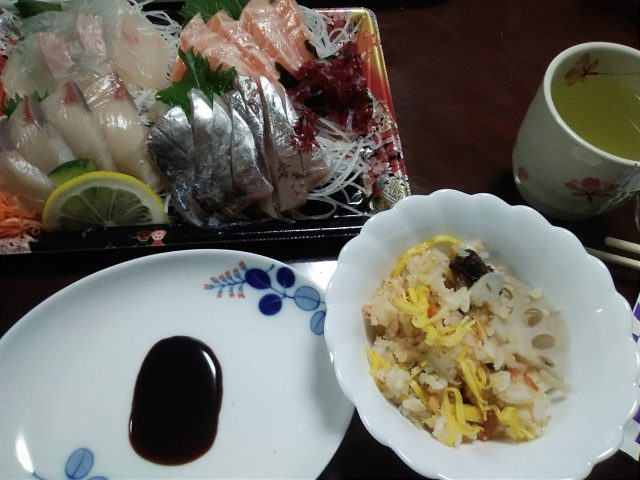 Tuesday, Mar 5
Night to Morning Snack in the Car
Cheese
Boiled Eggs
Coffee & Green Tea
Okonomiyaki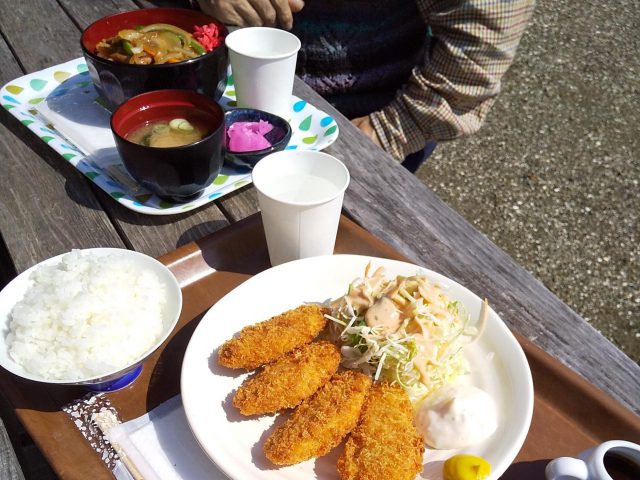 Pork Rib & Rice
Fried Tuna Combo Meal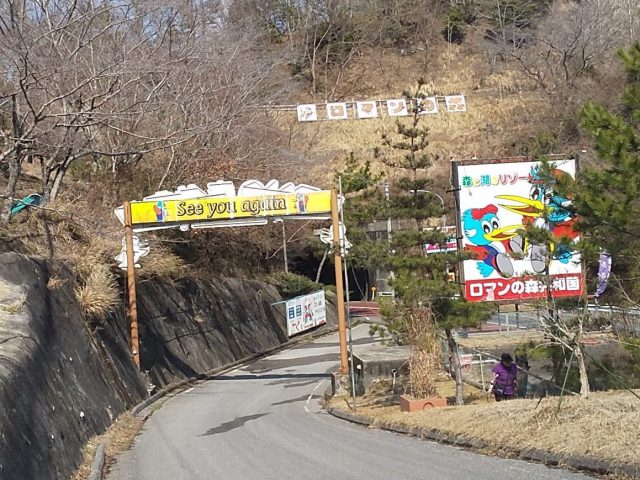 It's time to get back to the Flesh x Fresh Diet.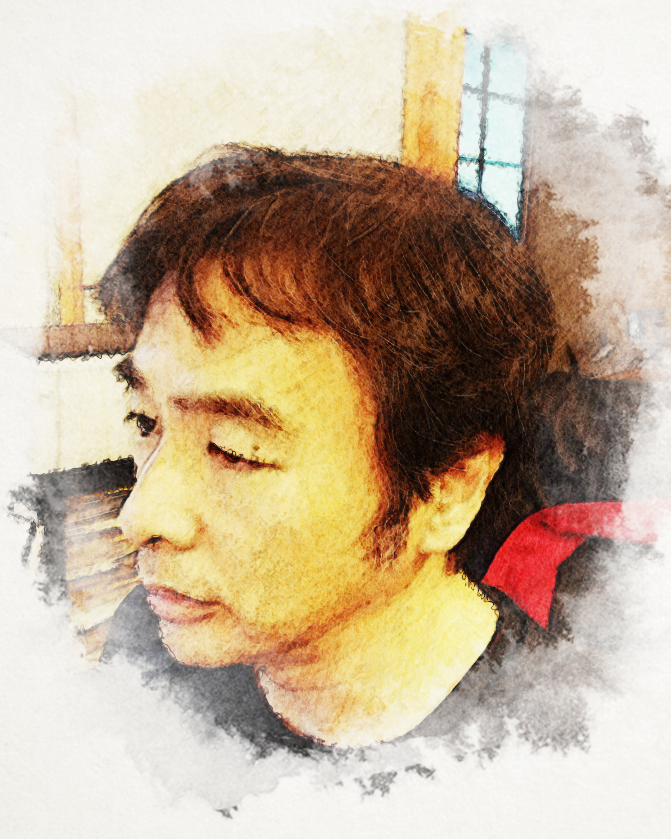 Born 1967, Hiroshima, Japan.
In 2009, I made up my mind to eliminate any and all of GMO(genetically-modified organisms) from my life, leading to whole grains vegan diet, and further into low-fat-raw-vegan (the 80/10/10) diet. Finally in 2017, I found just stop eating "seeds" can make us healthy. I named the set of my idea "The Orgasmic Diet."
My dream is to live in tropical, high-elevation place, probably somewhere in Colombia, with cows and fruit trees.
********************************************************************
If everyone makes oneself happy, everyone becomes happy.
With the miracle of the Orgasmic Diet, you'd be fit and healthy
if you eat ONLY what you like AS MUCH AS you like.
Why don't you join the Orgasmic Diet now!

********************************************************************