Weekly Diet Review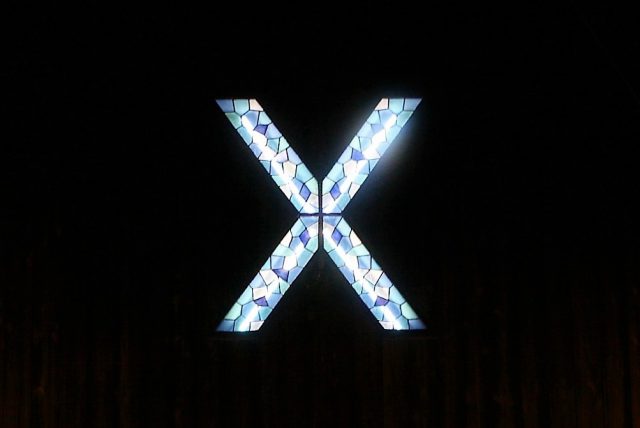 St. Andrew's Cross
We went to Kiyosato and had a short stay at 1400 meters height to quest for the most comfortable environment for human beings.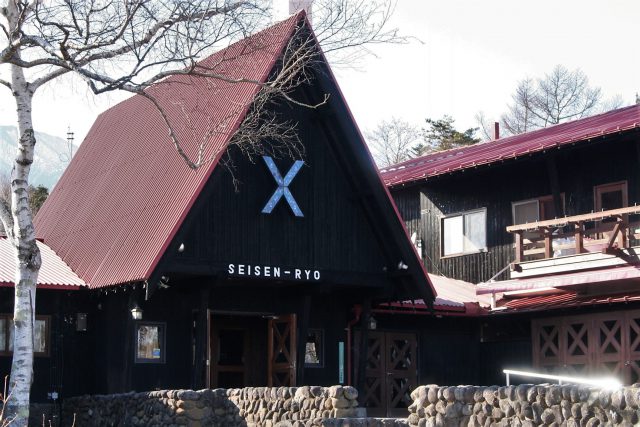 St. Andrew's Cross of Seisenryo greeted us.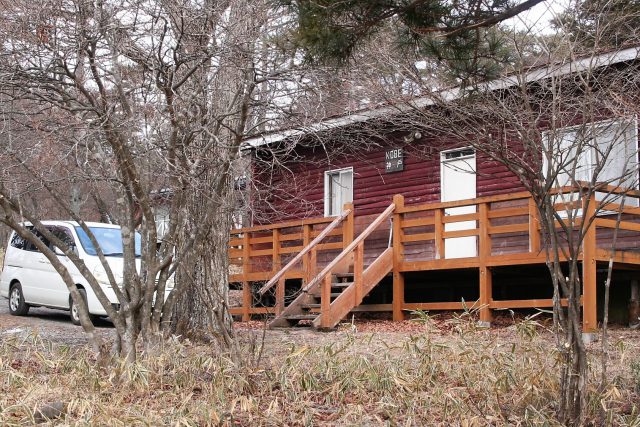 We stayed in a cottage room with fireplace.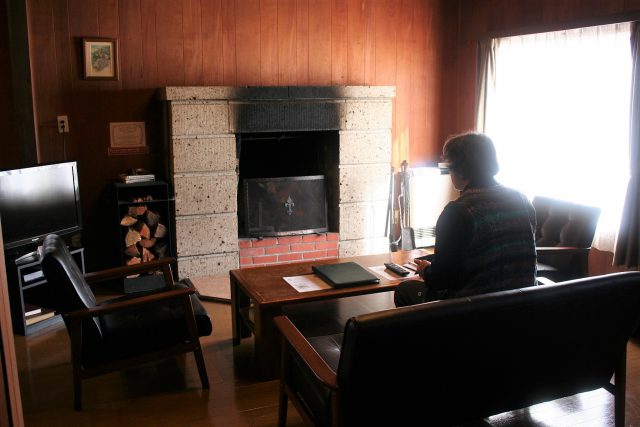 Impressing clear view of Yatsugatake mountains.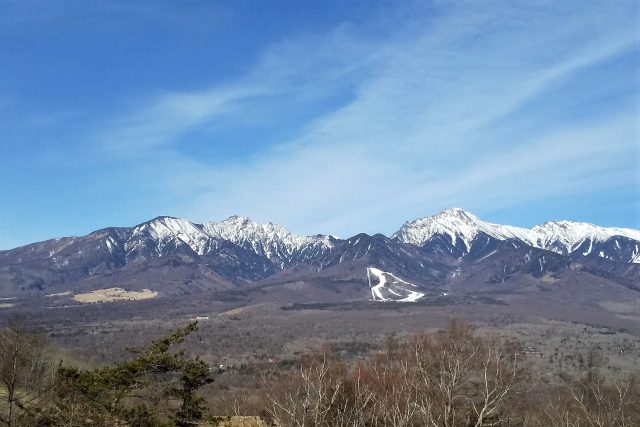 Monday, Feb 24, 2019
---
Snack in the car
Steppen Cheese
Highway Coffee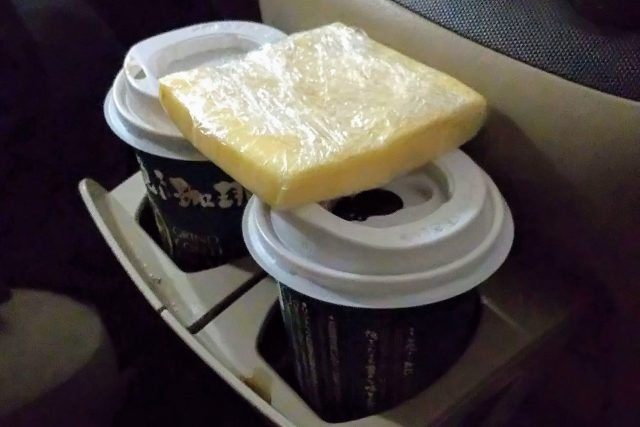 We travelled in the middle of night to avoid traffic jams.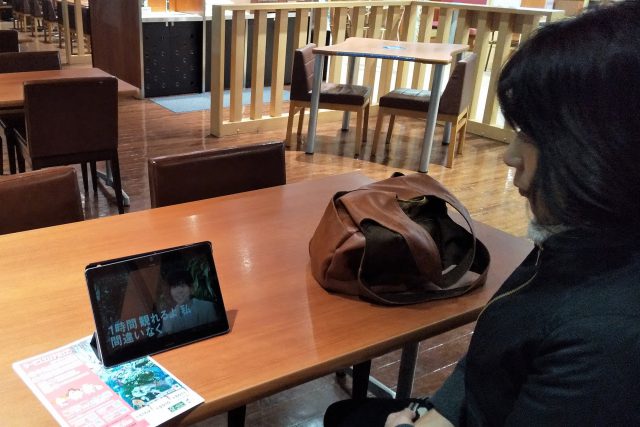 We arrived too early and watched a TV drama to kill time.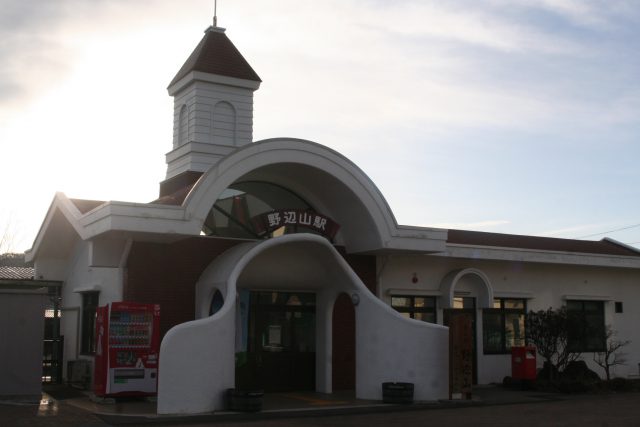 Chilly morning at Nobeyama Station, the highest railway station in Japan.
Breakfast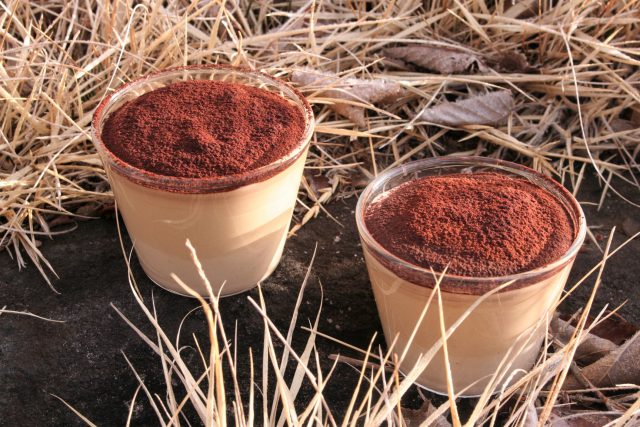 We visited Nobeyama Radio Observatory of NAOJ after eating BCC.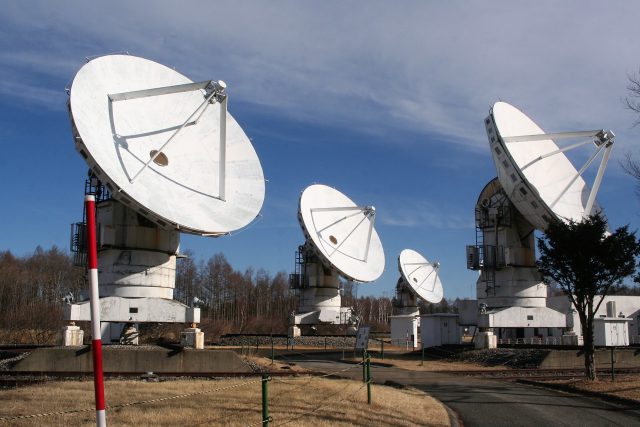 Lunch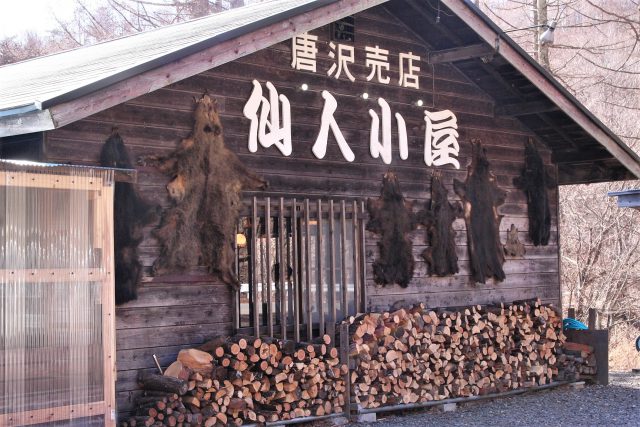 We tried a game meat restaurant for lunch.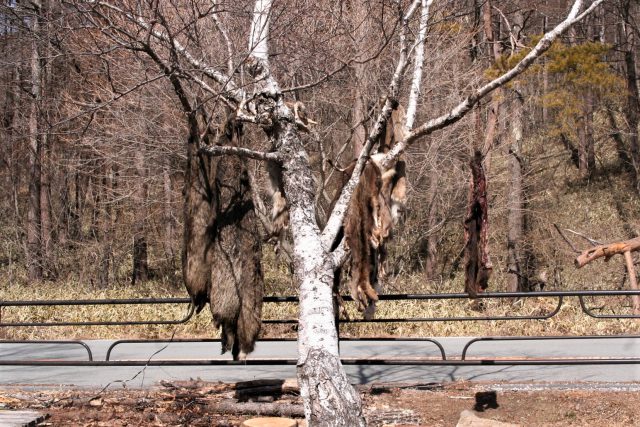 Freshly hunted bears were wildly displayed around the hut.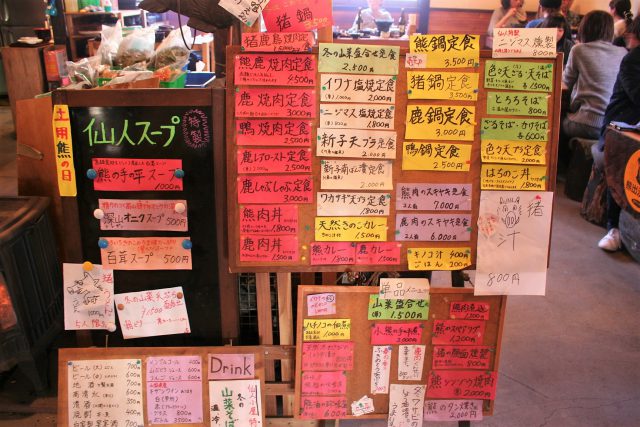 I wanted to try raw bear meat but they offered only cooked ones.
Rare Venison Steak

Bear Meat with Rice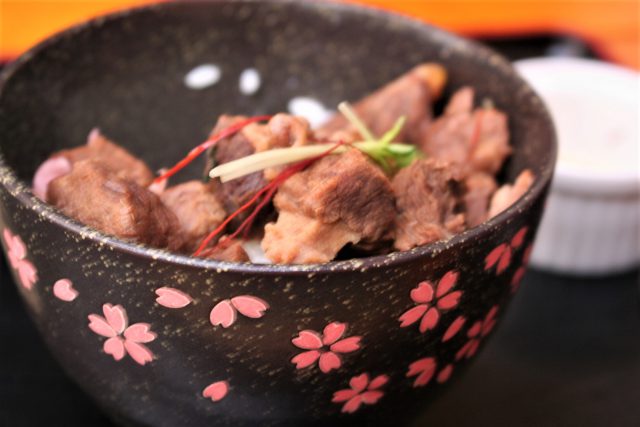 Dinner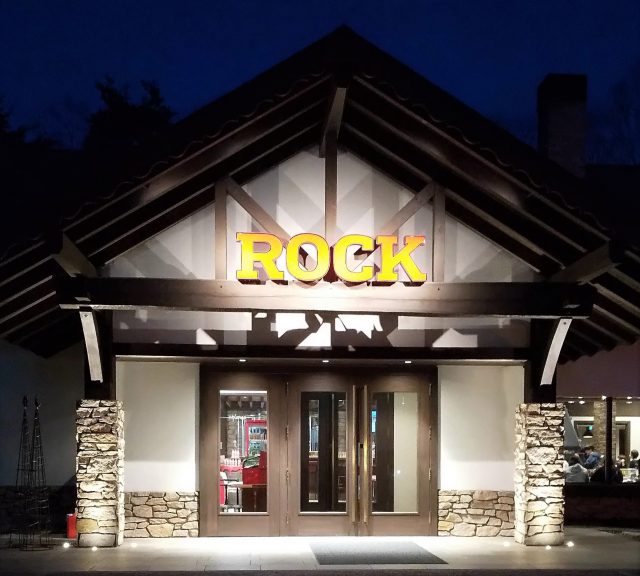 You shouldn't miss ROCK's curry when you visit Kiyosato.
Beef Curry Rice

Beer, Chocolat Schwartz
Monday, Feb 25
---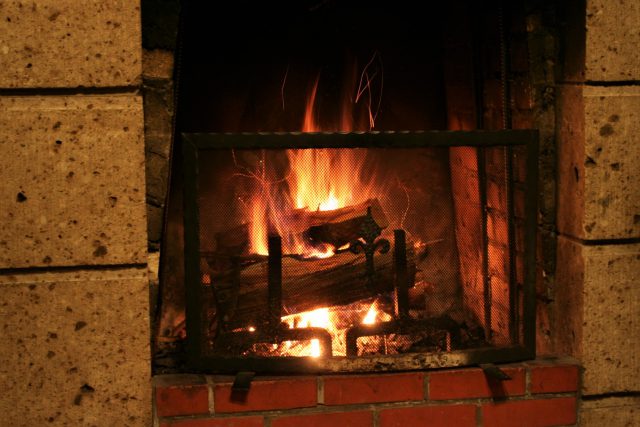 Breakfast
Kiwi Fruits
Navel Orange

Tiramisu BCC
KEEP stands for Kiyosato Educational Experiment Project.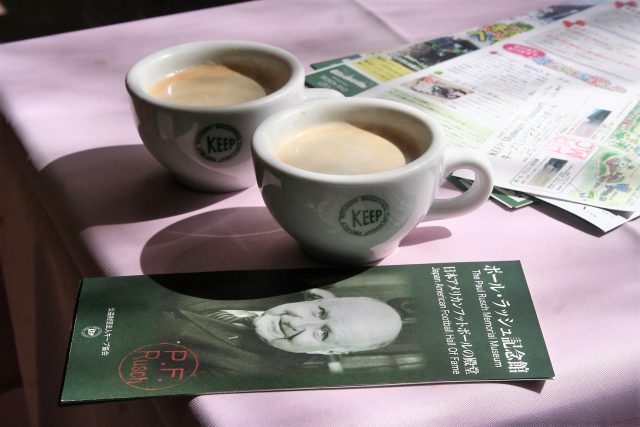 We learned about Paul Rusch who developed Kiyosato as prototype of democratic rural community of Japan.
Lunch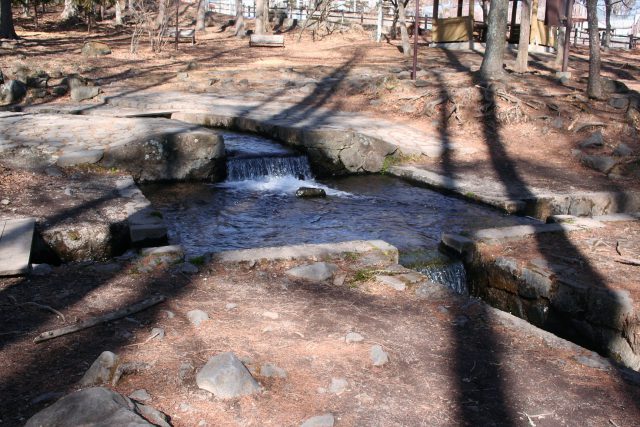 Sambuichi spring is just one of the many springs in Yatsugatake area.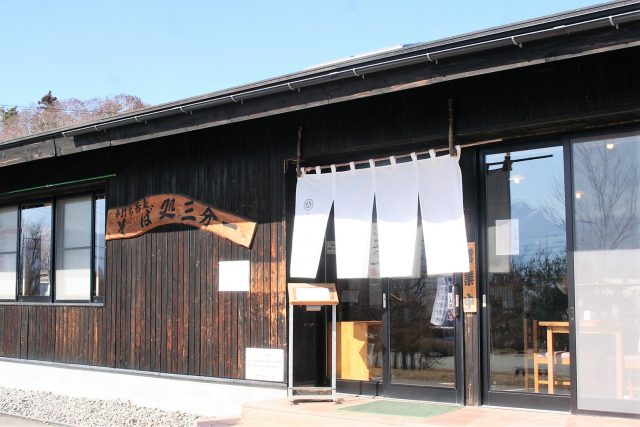 Good water, good soba noodle.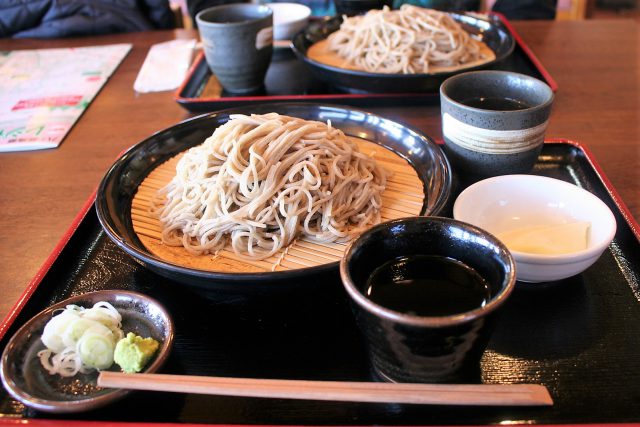 Snack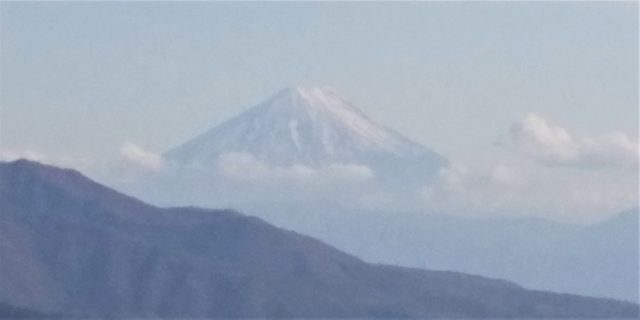 A beautiful back view of Mt.Fuji from Seisenryo.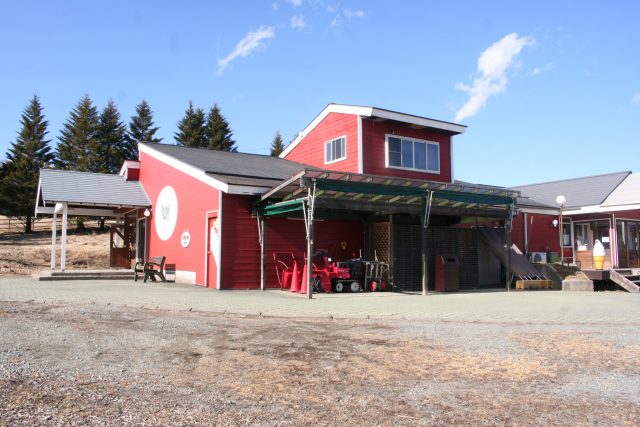 When you visit Kiyosato, you shouldn't miss this one too.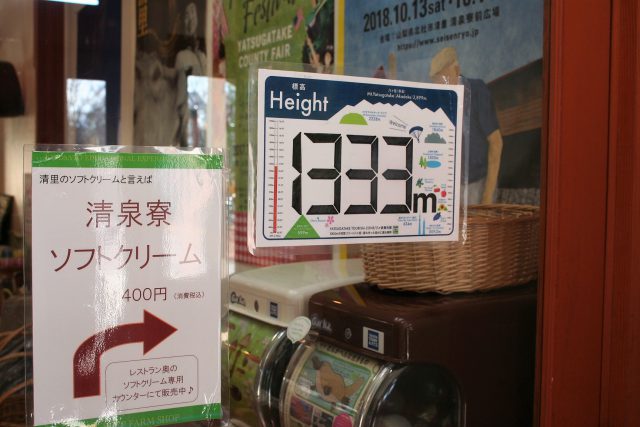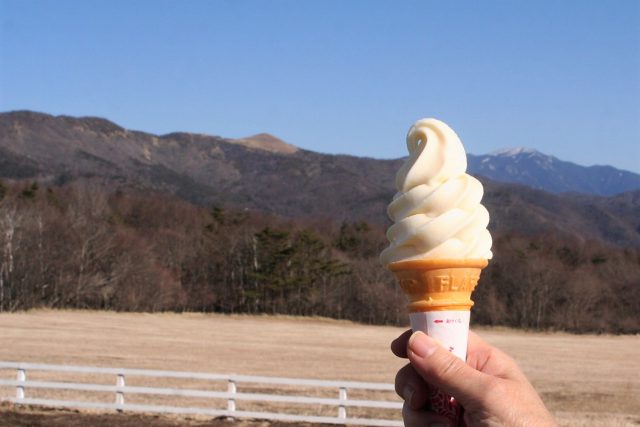 Dinner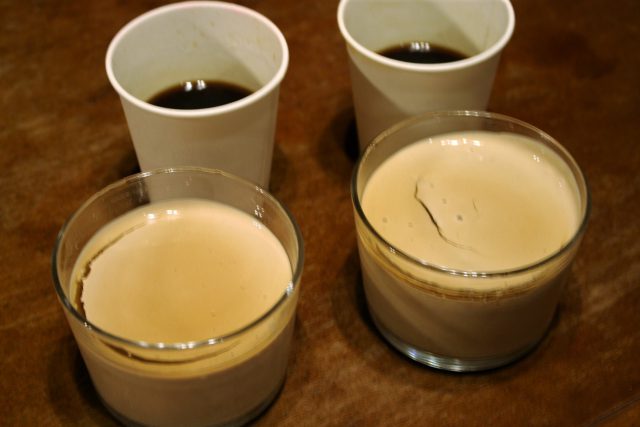 Tuesday, Feb 26
---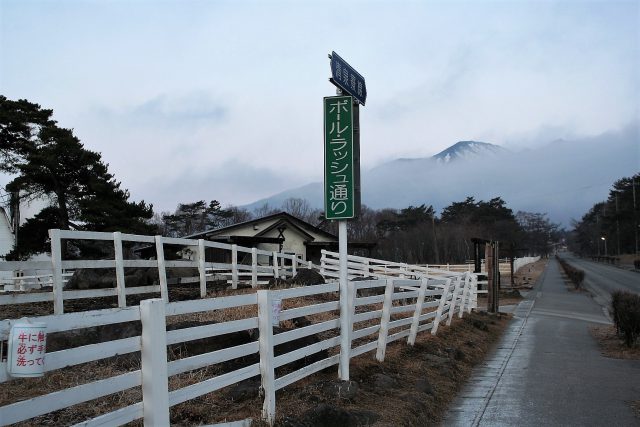 We got up very early in the chilly morning to see cows.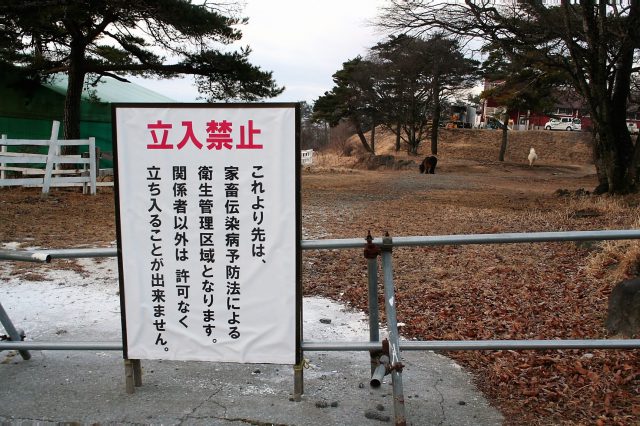 They roamed afar off at first but came close to us when Yoko called them.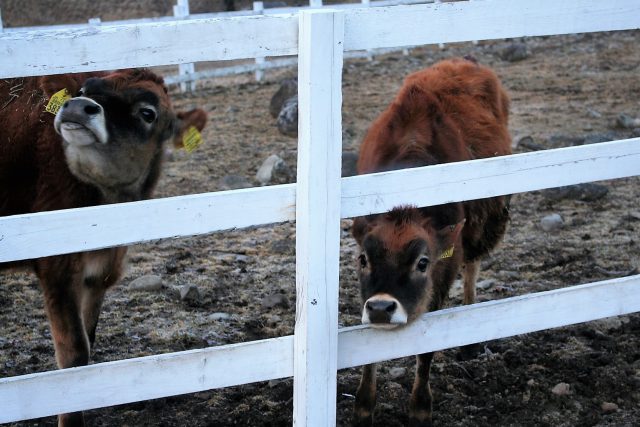 Breakfast
Organic Jersey Milk

Organic Jersey Yogurt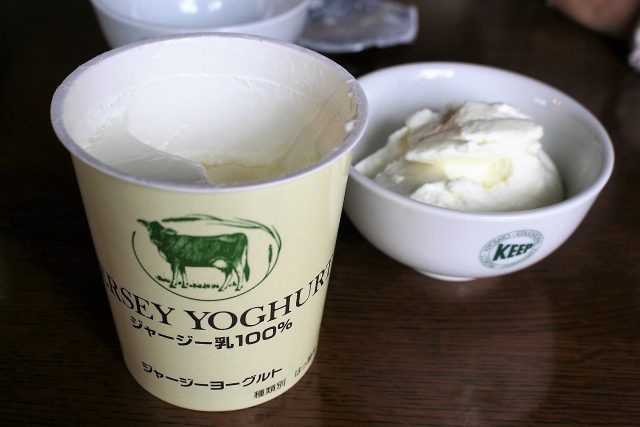 Snack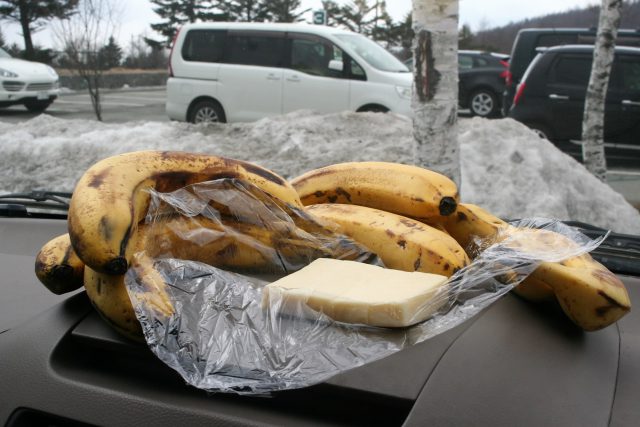 We stopped at an cheese cake cafe.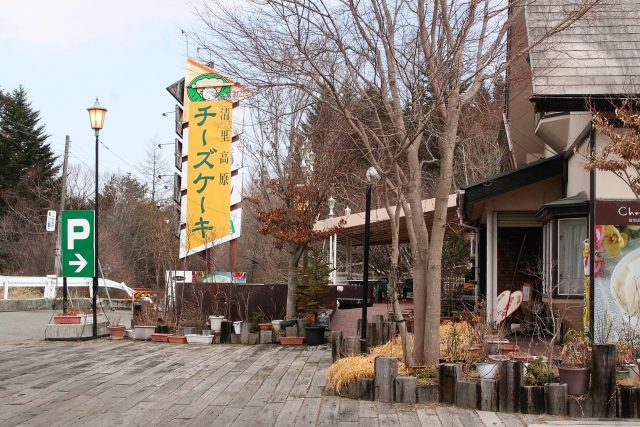 We enjoyed bird watching from the cafe seat.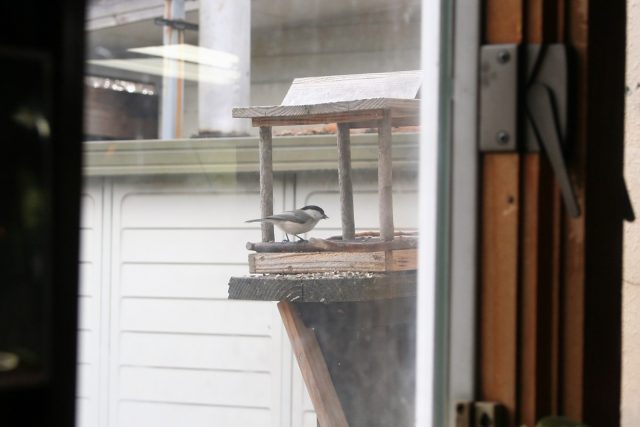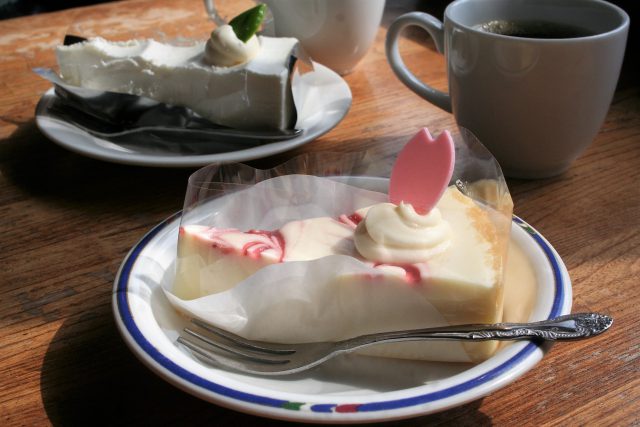 Lunch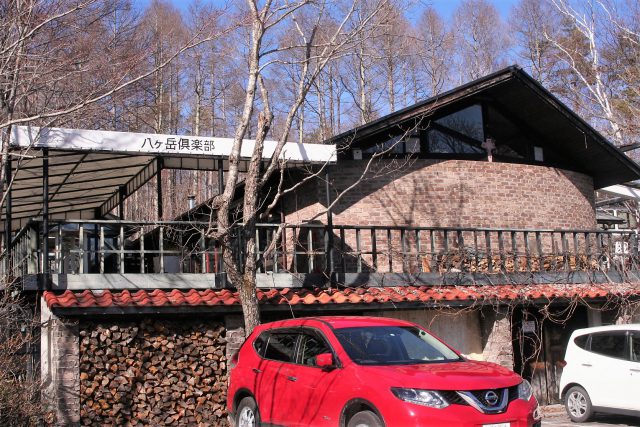 Another curry restaurant.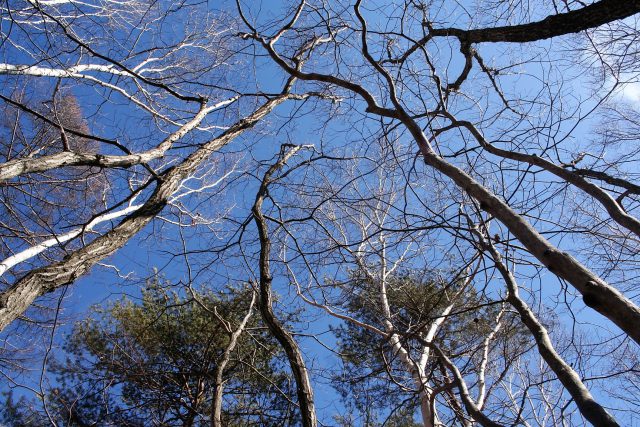 Peach Curry Rice
Grape Curry Rice
We ended up exploring various curry rices rather than high altitude environment.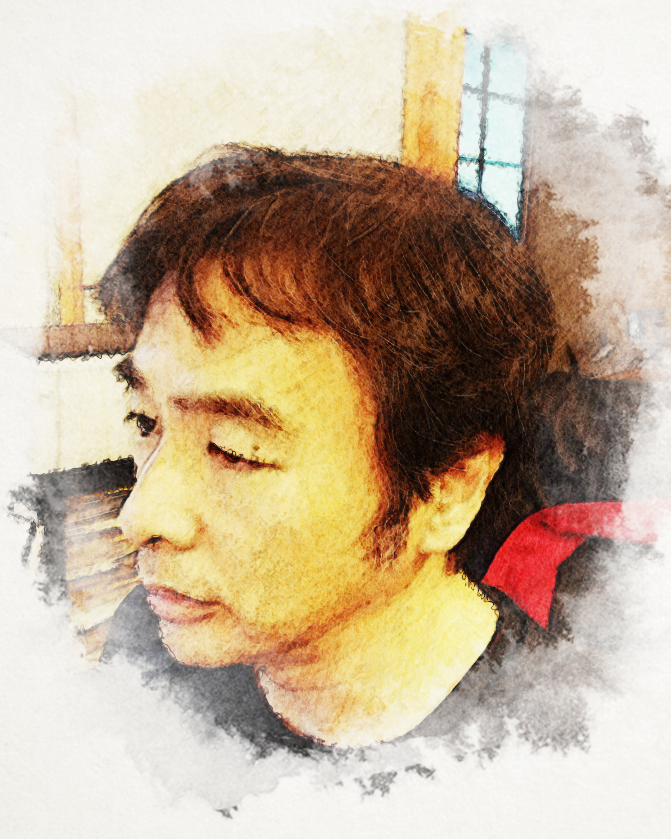 Born 1967, Hiroshima, Japan.
In 2009, I made up my mind to eliminate any and all of GMO(genetically-modified organisms) from my life, leading to whole grains vegan diet, and further into low-fat-raw-vegan (the 80/10/10) diet. Finally in 2017, I found just stop eating "seeds" can make us healthy. I named the set of my idea "The Orgasmic Diet."
My dream is to live in tropical, high-elevation place, probably somewhere in Colombia, with cows and fruit trees.
********************************************************************
If everyone makes oneself happy, everyone becomes happy.
With the miracle of the Orgasmic Diet, you'd be fit and healthy
if you eat ONLY what you like AS MUCH AS you like.
Why don't you join the Orgasmic Diet now!

********************************************************************