Our Orgasmic Days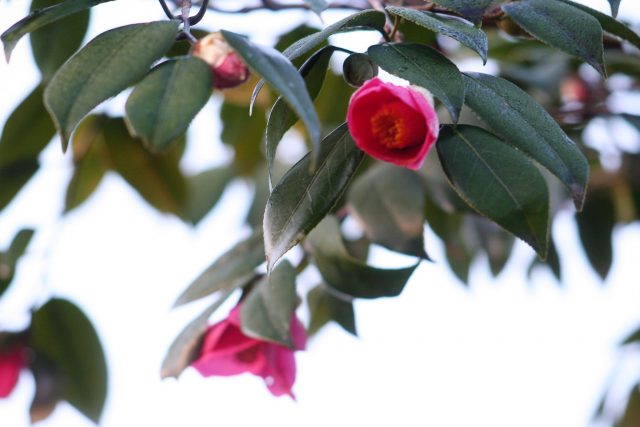 DIT
Daily Calorie Log
Sun. Feb 4, 2018
Comment
When I was vegan, it was hard for me to keep raw food ratio high in winter. It wasn't pleasant to eat raw fruits and vegetables in the cold environment. I wanted to warm up by eating cooked meals and often resulted in eating lots of grains. But now, thanks to the Diet Induced Thermogenesis of meat, I don't care a bit about the winter cold and am happy with raw foods. Having hot soup would certainly warm me up but it is only a temporary change. However, eating cold meat would keep me warm for several hours.
Today we had cooked meal, meatball stew. It was not because of winter cold but we have stock of kangaroo mince which we had better not eat raw for safety reason. But it is good to eat cooked foods sometimes because it brings us different kind of gustatory sensation from raw foods and also we can take some nutrition which we can't easily draw from raw foods. We ate a lot of spinach and radish leaves today which gave us calcium, vitamin E and K which were deficient in January.
Intake of Three Basic Components of ORS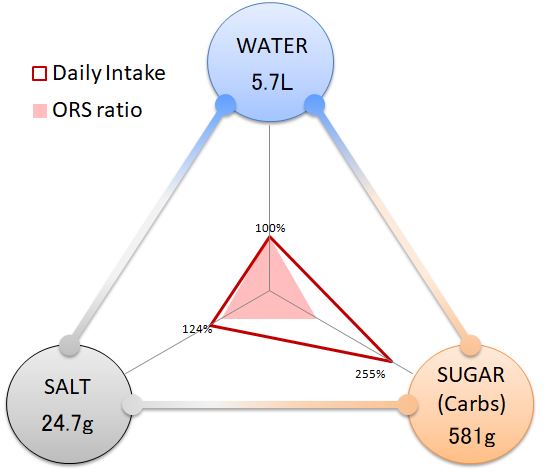 See ORS Ratio.
Caloric Balance and Macronutrient Ratio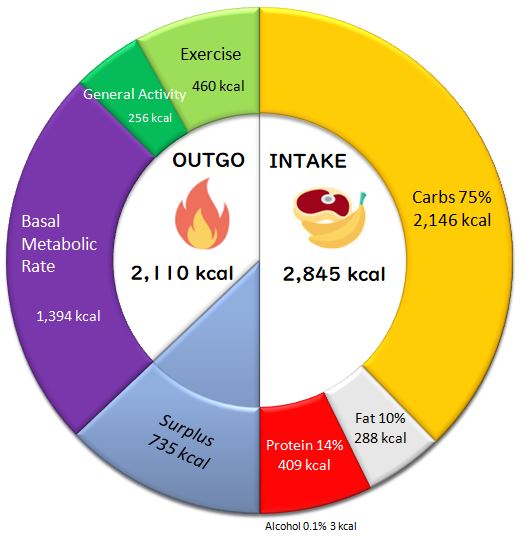 Foods Taken (Charged Calories)
2,845 kcal
Blue Solar DEWS with B, 10 glasses(300ml/glass)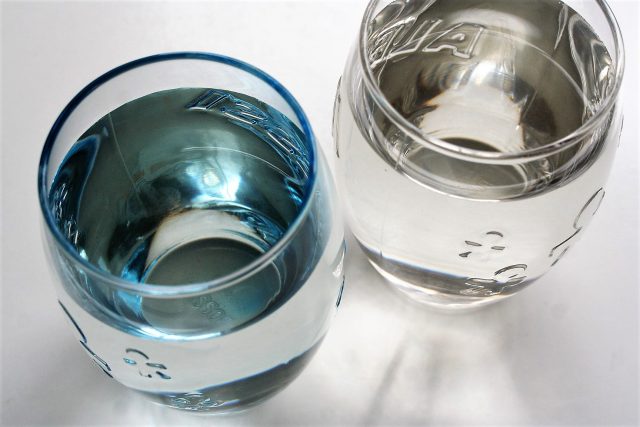 Cocto-X, 18 pieces
421 kcal
Chocolate Taste 9 pcs
Pineapple Taste 9 pcs
Banana(Philippines), Fresh, 1,772g
1,577 kcal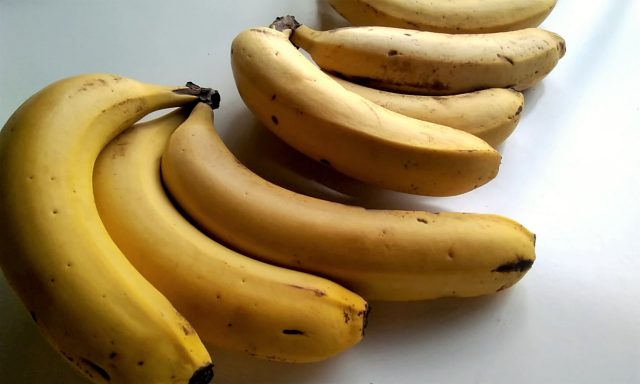 The Excursion Dinner, Meatball Stew,
847 kcal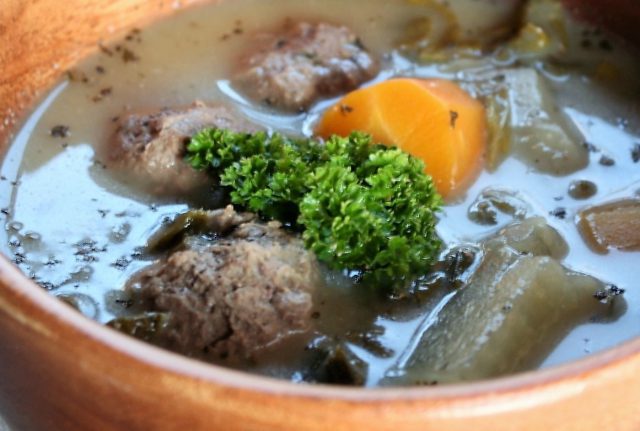 I ate about 47% of the following amounts. 26% were carried over to tomorrow.
Meatball
Aussie Kangaroo Mince, 500g
1 Egg
Cultured Butter, 20g
Potato Starch, 20g
Garlic Powder 1g
Nutmeg Powder 0.5g
*Basil, Dried, 2g
*Mixed Herb Powder (Oregano, Thyme, Sage, Rosemary), 0.5g

Soup
Tap Water, 500 ml
Pink Salt, 20g
Black Sugar, 40g
*Vegetable Broth, 595 ml
Sake kasu lees, 150g
*Miura Daikon, Oriental Radish, 458g
*Miura Daikon Leaves, 250g
*Carrot, 128g
*Carrot Leaves, 20g
Onion, 408g
*Celery, 123g
*Parsley, Fresh, 3g

Side Dish
*Spinach, Steamed, 350g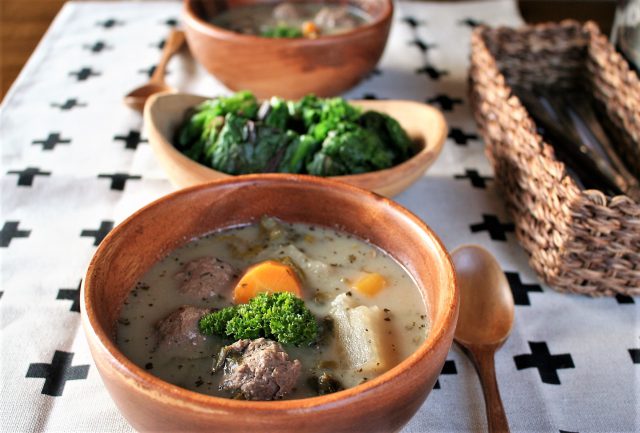 Foods marked * are from our garden.
Summary by Food Category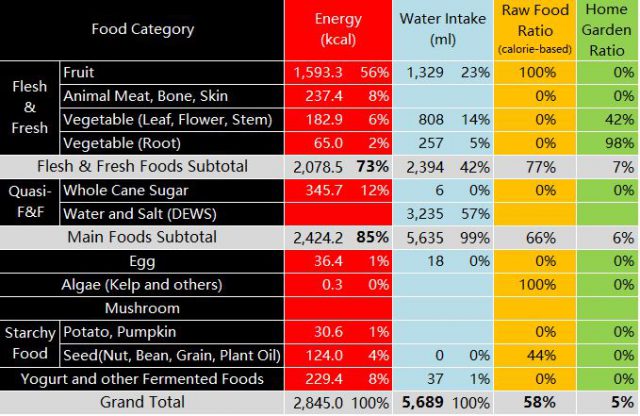 Exercise (Burned Calories)
2,110 kcal
Chopping Woods and Splitting Logs 80 min.
Weight Change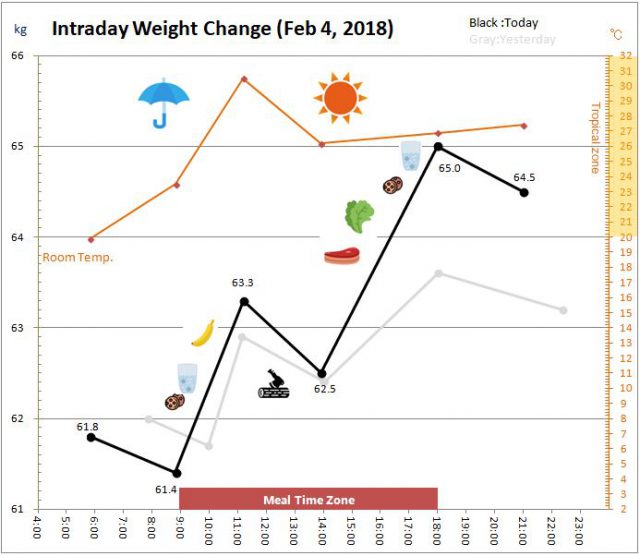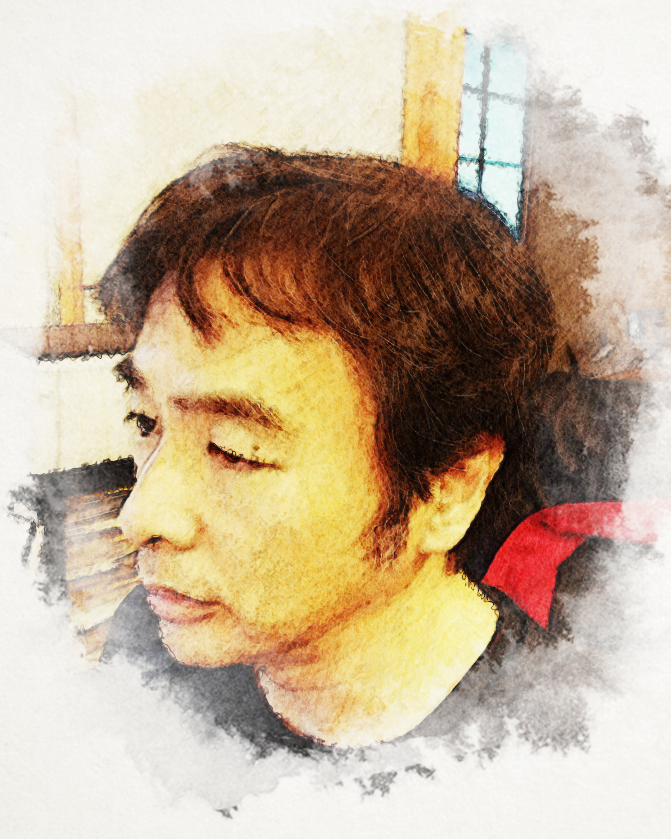 Born 1967, Hiroshima, Japan.
In 2009, I made up my mind to eliminate any and all of GMO(genetically-modified organisms) from my life, leading to whole grains vegan diet, and further into low-fat-raw-vegan (the 80/10/10) diet. Finally in 2017, I found just stop eating "seeds" can make us healthy. I named the set of my idea "The Orgasmic Diet."
My dream is to live in tropical, high-elevation place, probably somewhere in Colombia, with cows and fruit trees.
********************************************************************
If everyone makes oneself happy, everyone becomes happy.
With the miracle of the Orgasmic Diet, you'd be fit and healthy
if you eat ONLY what you like AS MUCH AS you like.
Why don't you join the Orgasmic Diet now!

********************************************************************