Weekly Diet Review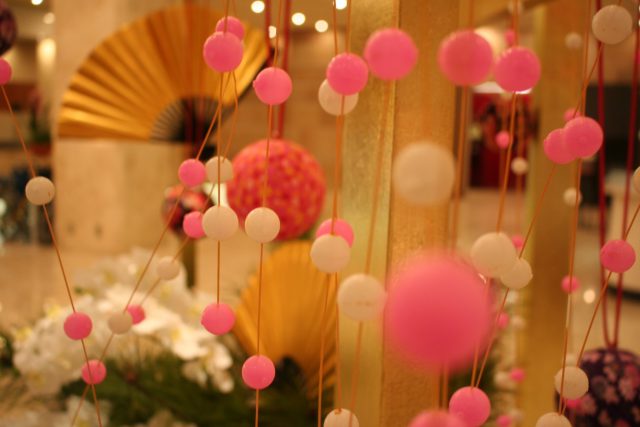 New Year Holidays Burden On Stomach
We were away from our Jitaku resort from Dec 31 to Jan 7. During that time, we had standard New Year Japanese diet, which is mainly composed of rice and fish. We tried to eat fruits and meat as much as possible but unfortunately it didn't prevent me from gaining weight of 3 kg. I renewed my awareness of the danger and horror of eating seeds. We will list what we ate with pictures.
Monday, Dec 31, 2018
Lunch
Rice Ball with Chiken
Boiled Egg
Shiitake Mushroom, Boiled
Bamboo Shoot, Boiled
Snack
Dinner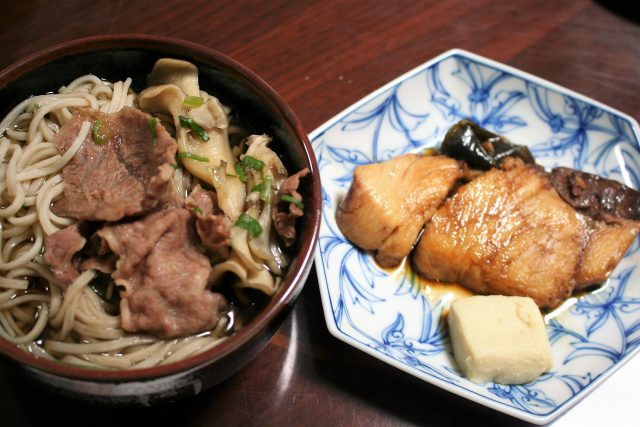 Year Crossing Noodles with Beef and Negi Onion
Yellowtail Teriyaki with Freeze-dried Bean Curd
Tuesday, Jan 1
New Year's Special Dishes
Osechi

Zoni, Rice Cake Soup with Conger Eel and Hamaguri Clam
BCC: Banana Cheese Cake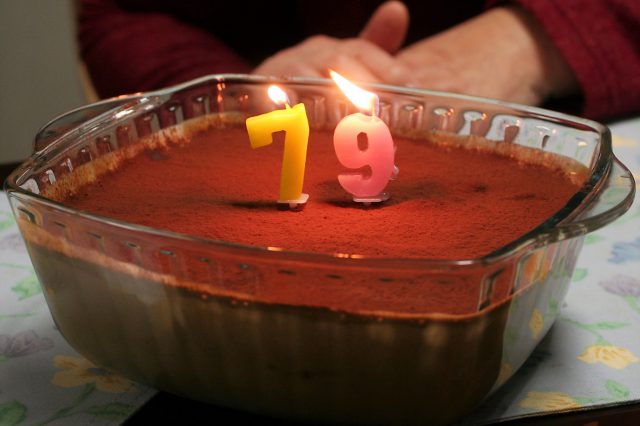 Evening Snack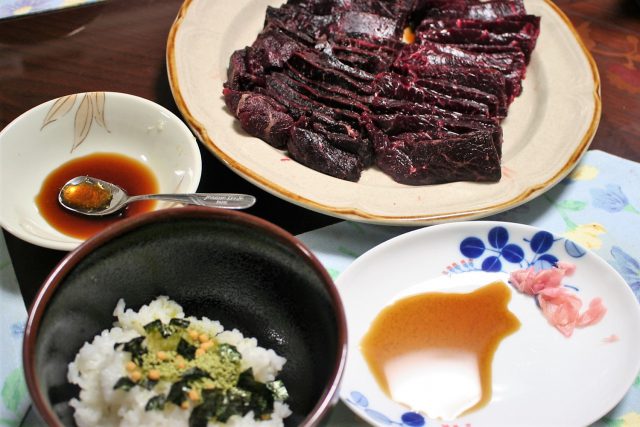 Whale Meat, Raw
Rice with Green Tea
Wednesday, Jan 2
Breakfast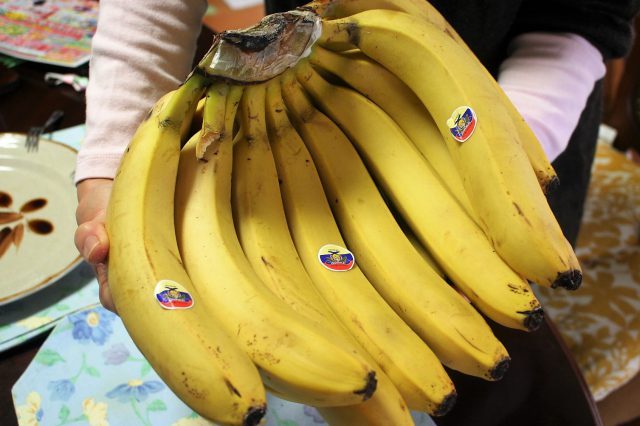 Apple
Banana (Ecuador)
Cheese
Lunch
Leftover of New Year's Dishes
Yakiniku Dinner
Roast Beef

Sashimi

Beef
Shiitake Mushroom
Onion
Beer
Thursday, Jan 3
Breakfast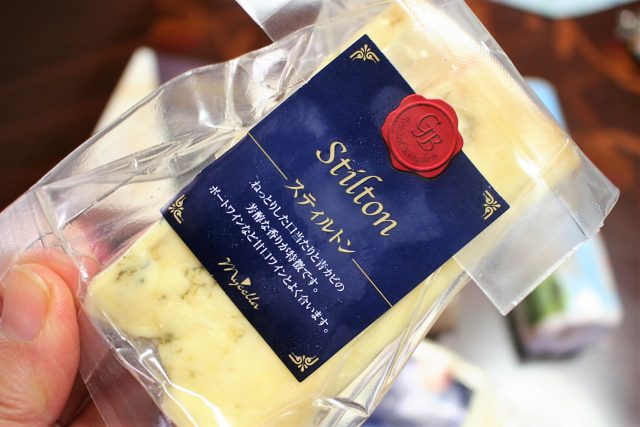 Sushi-go-round Restaurant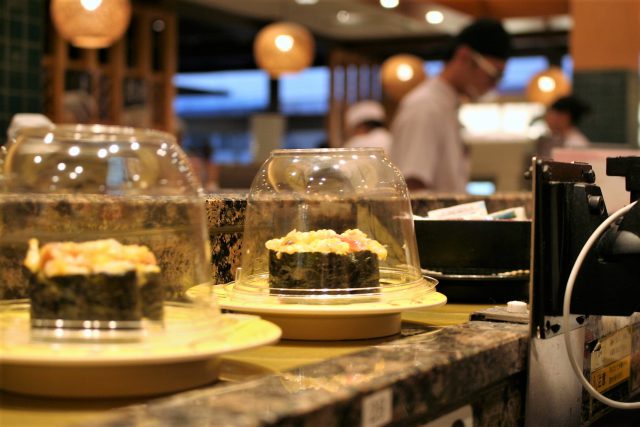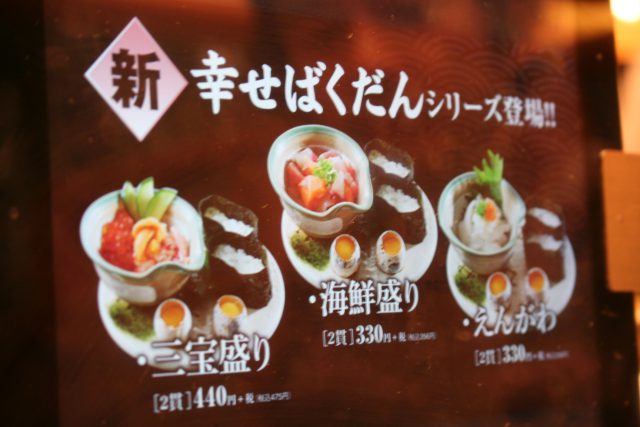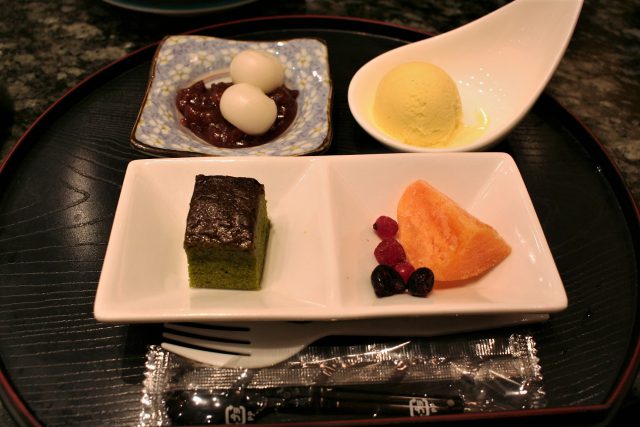 Snack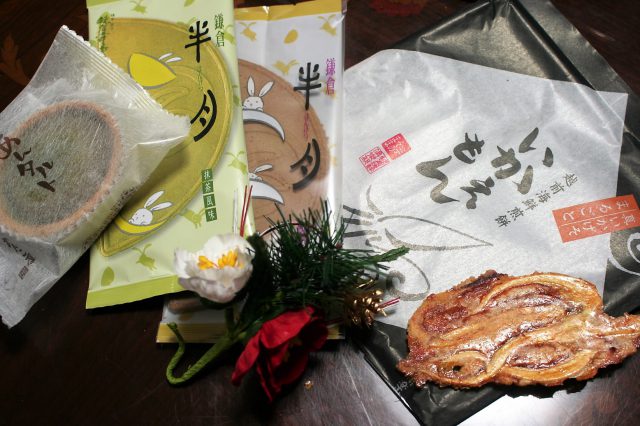 Friday, Jan 4
Dinner
Saturday, Jan 5
Dinner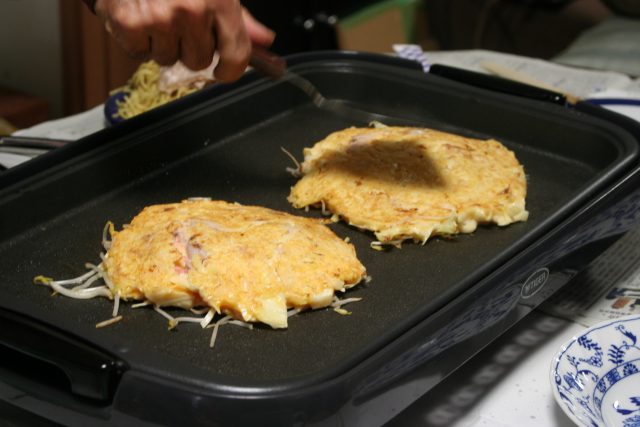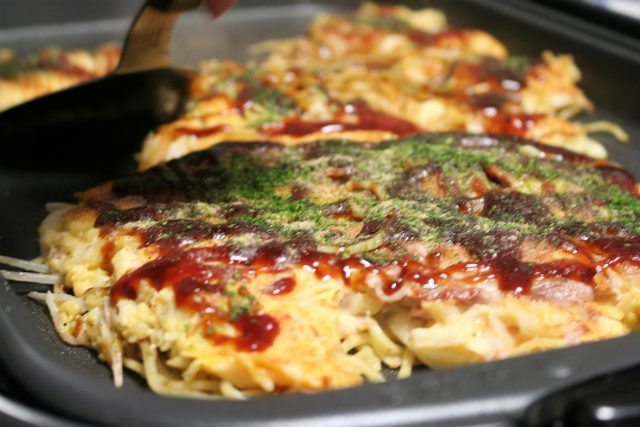 Snack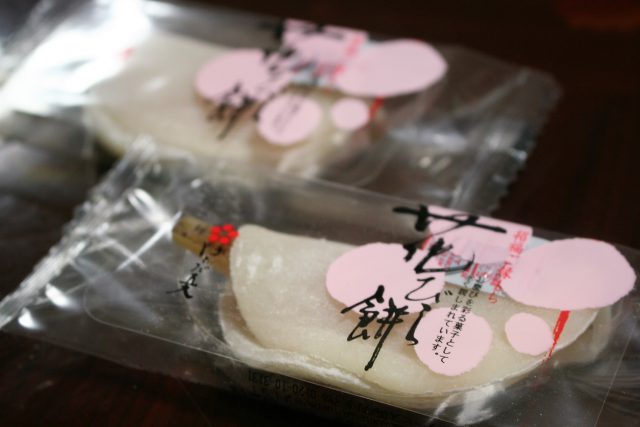 Sunday, Jan 6
Breakfast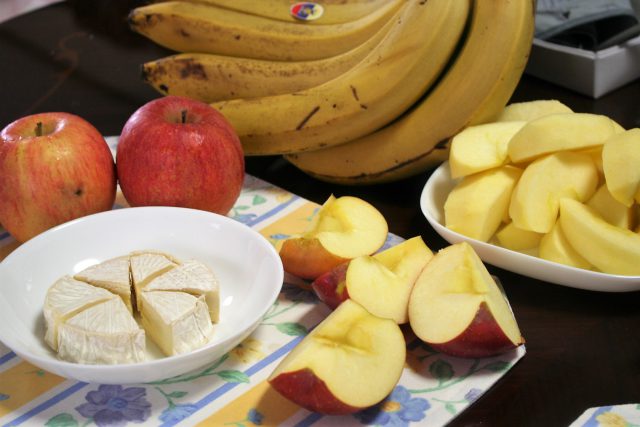 Banana
Apple
Camembert Cheese
Dinner, All-You-Can-Eat Buffet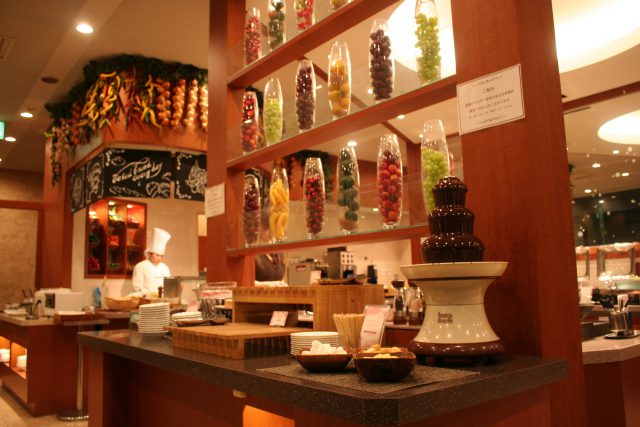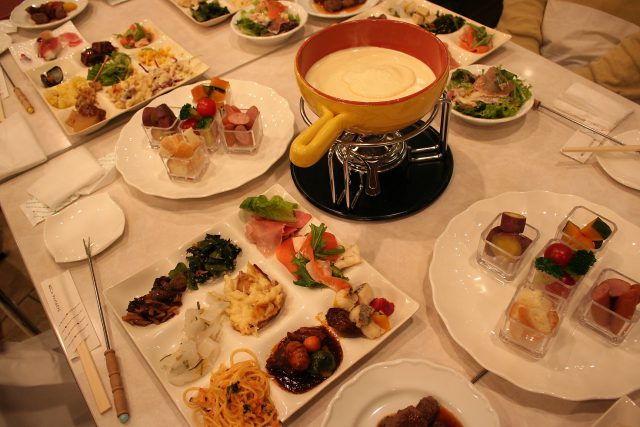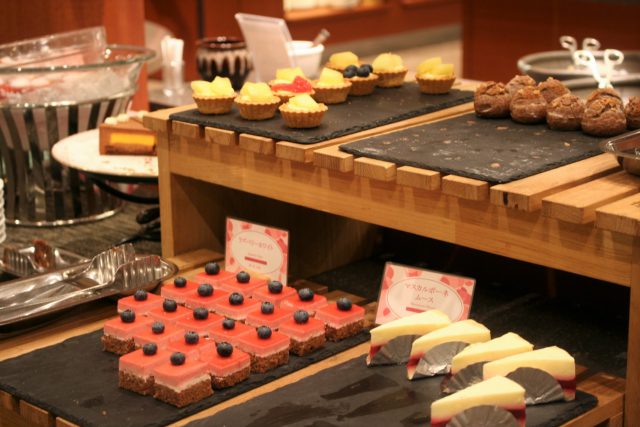 Monday, Jan 7
Breakfast
Rice Porridge with Seven Herbs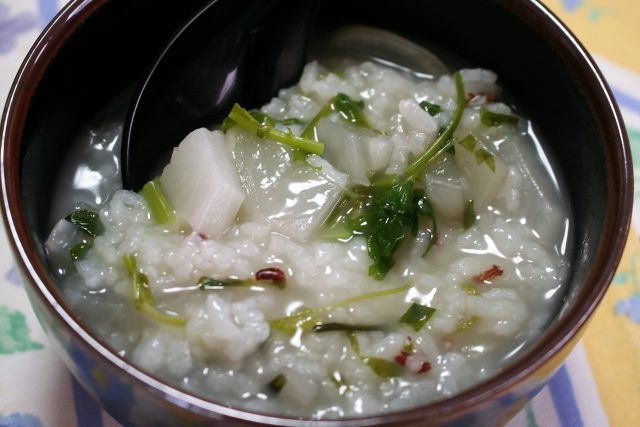 Snack in a car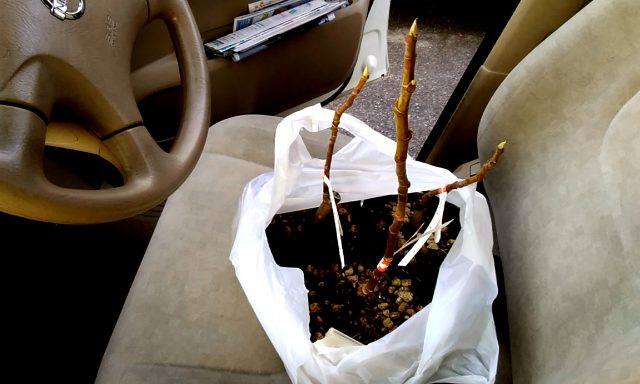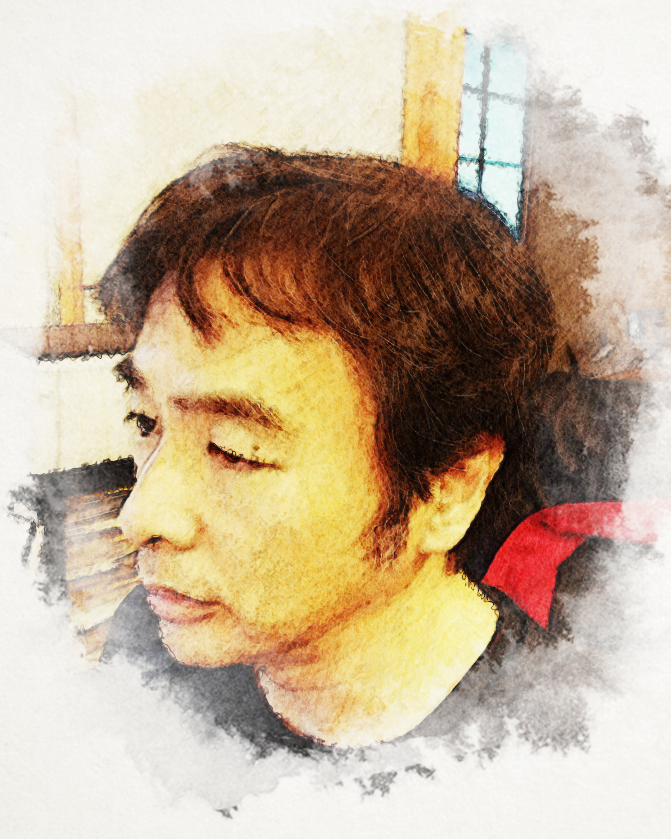 Born 1967, Hiroshima, Japan.
In 2009, I made up my mind to eliminate any and all of GMO(genetically-modified organisms) from my life, leading to whole grains vegan diet, and further into low-fat-raw-vegan (the 80/10/10) diet. Finally in 2017, I found just stop eating "seeds" can make us healthy. I named the set of my idea "The Orgasmic Diet."
My dream is to live in tropical, high-elevation place, probably somewhere in Colombia, with cows and fruit trees.
********************************************************************
If everyone makes oneself happy, everyone becomes happy.
With the miracle of the Orgasmic Diet, you'd be fit and healthy
if you eat ONLY what you like AS MUCH AS you like.
Why don't you join the Orgasmic Diet now!

********************************************************************