Our Orgasmic Days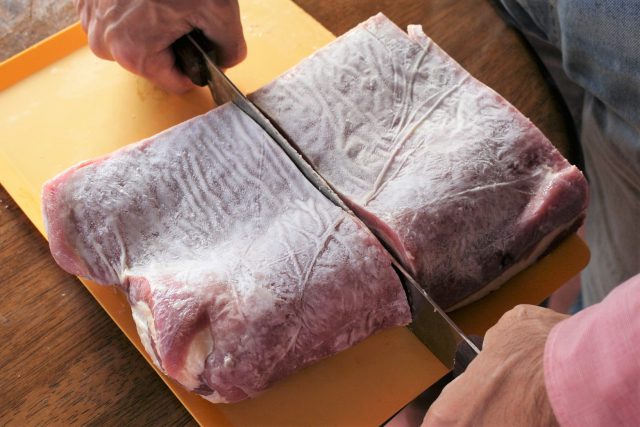 Housework Rather Than Running Miles
Daily Calorie Log
Sat. Mar 10, 2018
As I cited a few days ago, it is important to keep on moving to burn calories. It doesn't necessarily require hard exercises but light or moderate works are enough or rather desirable.
The number of fat people has increased as our living standard improved. A living standard typically means the number of home electric appliances which reduce our household labor. We've got too much free time we don't know how to burn away and lost our precious opportunities to burn calories.
See just separating a frozen beef cut made me sweat and burn 226 kcal, which is equivalent to 10 pieces of Cocto-X.
Intake of Three Basic Components of ORS

See ORS Ratio.
Caloric Balance and Macronutrient Ratio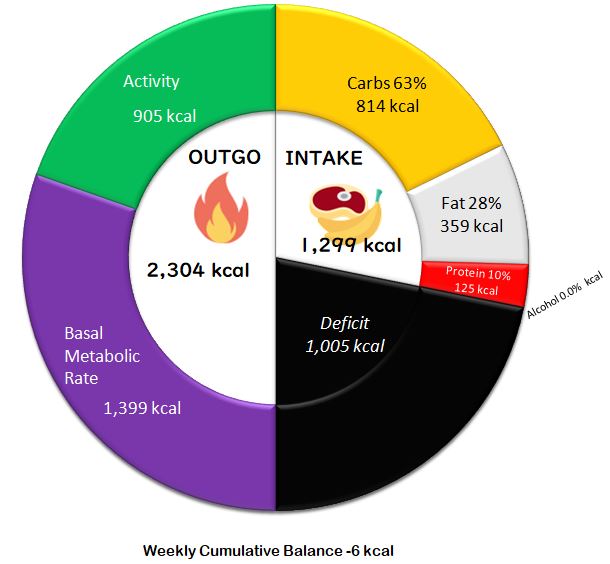 Foods Taken (Charged Calories)
1,299 kcal
Blue Solar DEWS with B, 8 glasses(300ml/glass)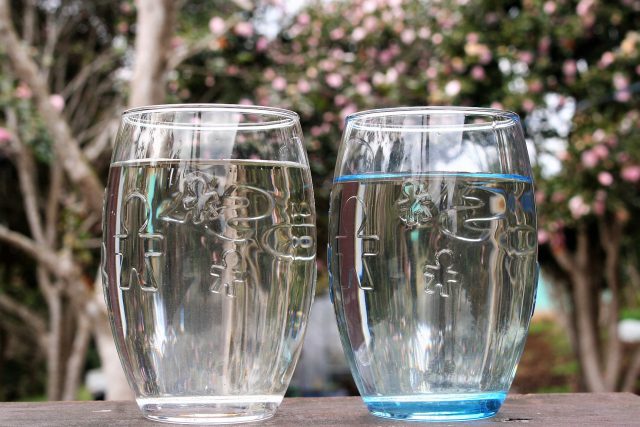 Cocto-X Neo Pineapple Taste, 14 pieces
314 kcal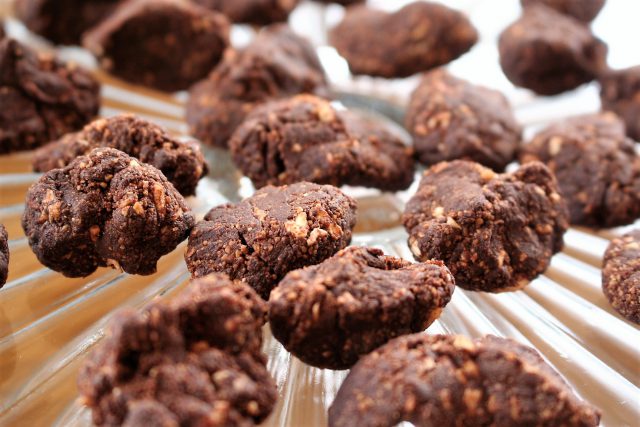 Banana with Oil
502 kcal
Banana (Philippines), Fresh, 420g
Almond Butter (California), 23g
Orange, Fresh, 590g
290 kcal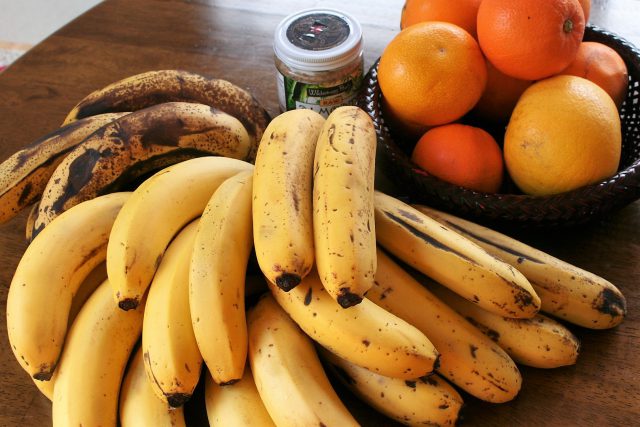 B-gurt before bedtime
192 kcal
Yogurt, Plain, Whole Milk, Home-made 300g
Brewer's Yeast 3g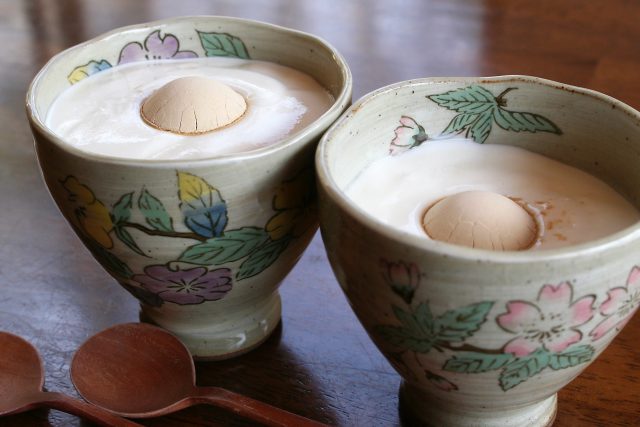 Summary by Food Category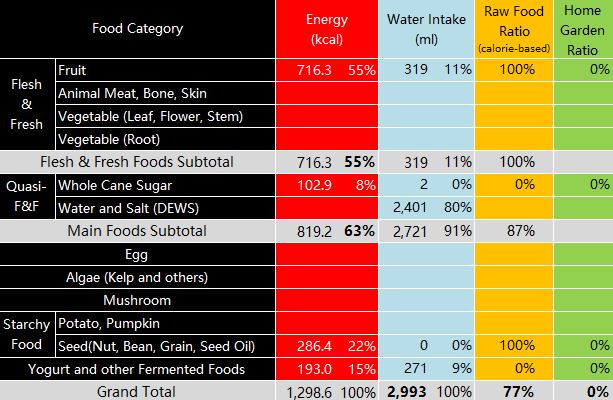 Activities,
905 kcal

Burned (including general activities)
Laying non woven fiber sheets on carrot bed, 2METs x 10min., 8kcal
Moving bolted radish for seed production, 5METs x 60min., 238kcal
Watering compost and lettuce, 2.5METs x 120min., 157kcal
Separating Frozen Beef, 6METs x 45min., 226kcal
Weight Change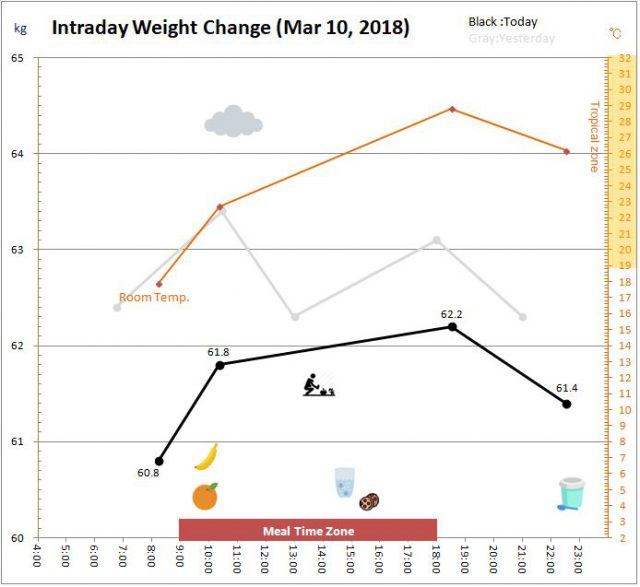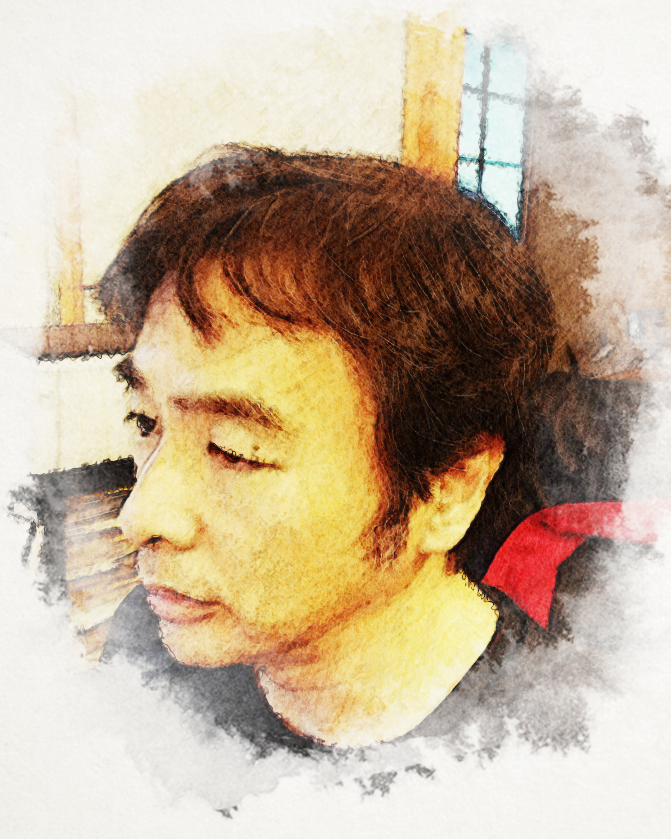 Born 1967, Hiroshima, Japan.
In 2009, I made up my mind to eliminate any and all of GMO(genetically-modified organisms) from my life, leading to whole grains vegan diet, and further into low-fat-raw-vegan (the 80/10/10) diet. Finally in 2017, I found just stop eating "seeds" can make us healthy. I named the set of my idea "The Orgasmic Diet."
My dream is to live in tropical, high-elevation place, probably somewhere in Colombia, with cows and fruit trees.
********************************************************************
If everyone makes oneself happy, everyone becomes happy.
With the miracle of the Orgasmic Diet, you'd be fit and healthy
if you eat ONLY what you like AS MUCH AS you like.
Why don't you join the Orgasmic Diet now!

********************************************************************